Established since 1990, has always been the premier choice in preschool education. As preschool education is crucial in your child's developing years, we provide a safe, conducive & spacious environment for your child. Children Educated through our Kindergarten has shown excellent results in both social skills and academic achievements. This outcome is due to the endless effort and commitment given by our dedicated teachers to continuously and effectively groom your children to become an all rounder, disciplined, self-driven and a well balanced child. Our well trained and experienced teachers provides quality childcare in a fun=filled and safe learning environment. Our responsible teachers are thoroughly trained and is very much commited to achieving the objectives of early childhood education.
卓越的小甜甜幼儿园,在1990年成立至今已超过25年的历史。本院拥有美好的环境,完善的设备,多元有计划的教学,优质有经验的教师,是您孩子选择走入团体生活的第一所学校,更是接受启蒙教育及发挥潜能的学习乐园。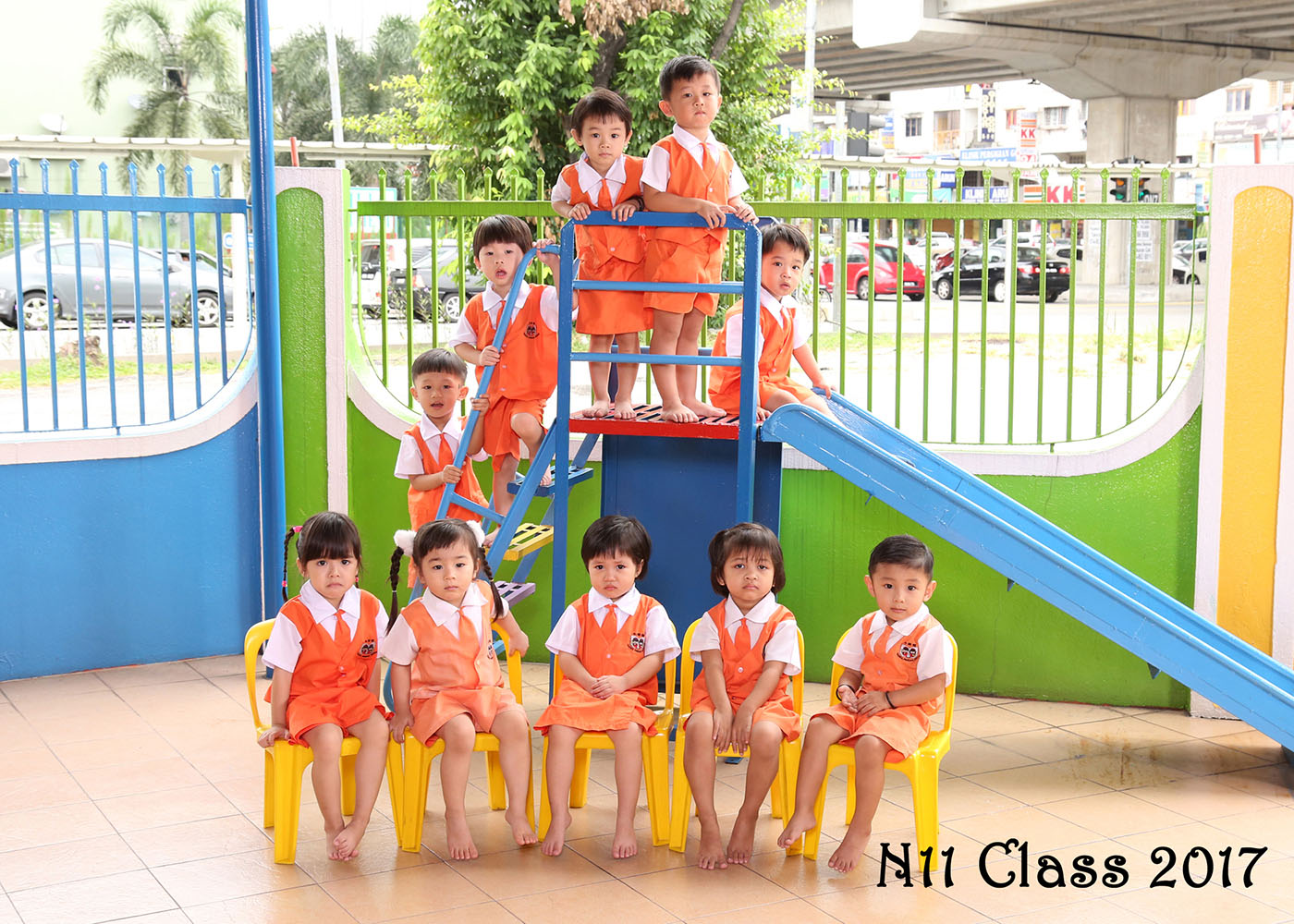 Using the thematic intergrated systems method of teaching by developing their reading, writing, counting, analytical skill and social etiquette. The objective is to ensure a balanced development in terms of their language, cognitive, moral, social emotional, physical and mental capabilities
采用主题教学法,互动性教学以启发幼儿的五大发展即语言,
认识,道德与心灵,生理,社会与情绪发展,并能掌握 听,说,读写,算与思考的能力。
– Learn through the process of playing as it is an
essential part of children's development.
重视操作,让幼儿透过操作更有具体经验,不会忘记。
– Computer Aided Education
       电脑补助教学,开拓幼儿学习的视野。
Lessons are taught in three main languages:
三语并重为教学媒介语
    -Bahasa Malaysia 国语              – Mandarin 华语               -English 英语
Air-Conditioned and Spacious Classrooms 冷气设备教室
Children Library Corner 小型图书角落
Computer Room 电脑室
Video/Audio Room 视听室
Science Corner 科学角楼
Playground 游乐场
Canteen 食堂
CCTV 保安系统